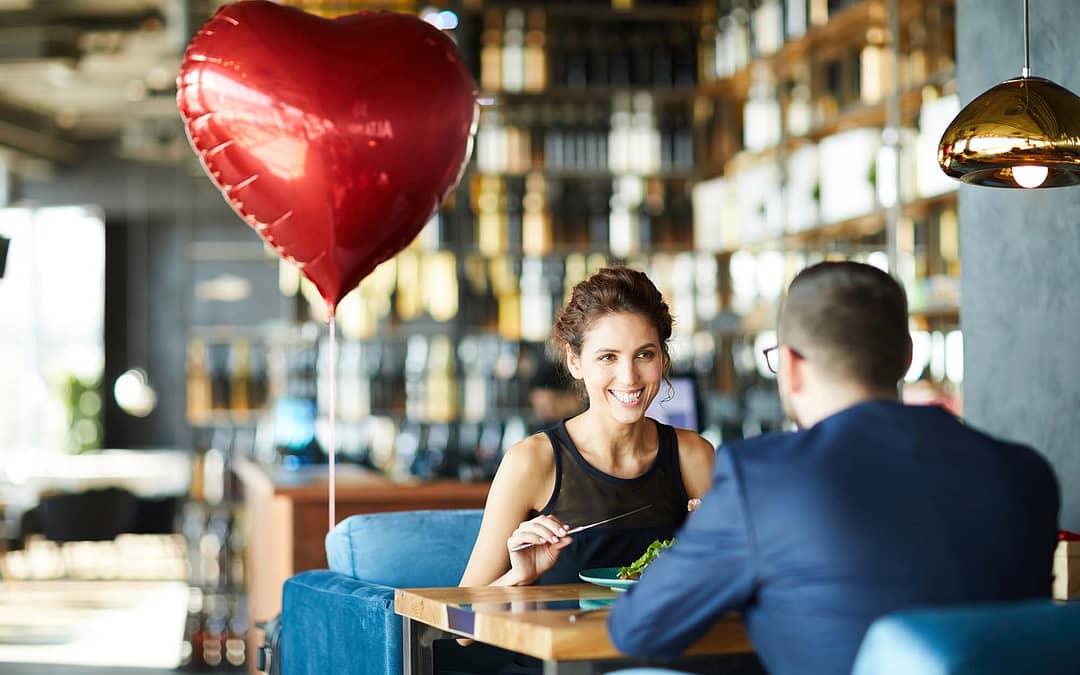 For some, this day is one of the most romantic passionate times of the year and for others it's dreaded. A reminder of their lack of lover, simply an over commercialized excuse for card stores and flower shops to make a fortune. Trust me, I understand. I was there...
read more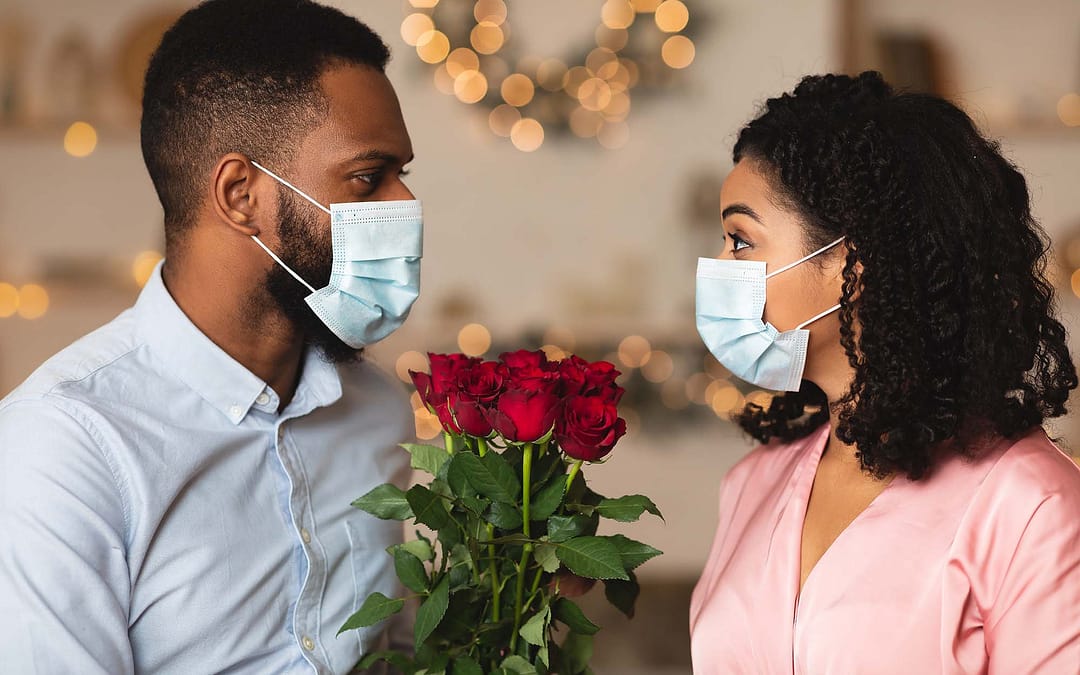 For many of us like myself who live in Ontario, Canada - 76% of our citizens have now received their 1st dose of the Covid vaccine and 20% the 2nd. Our cases have drastically gone down to below 300 per day, such a far cry from over 8000 in the fall of 2020. After...
read more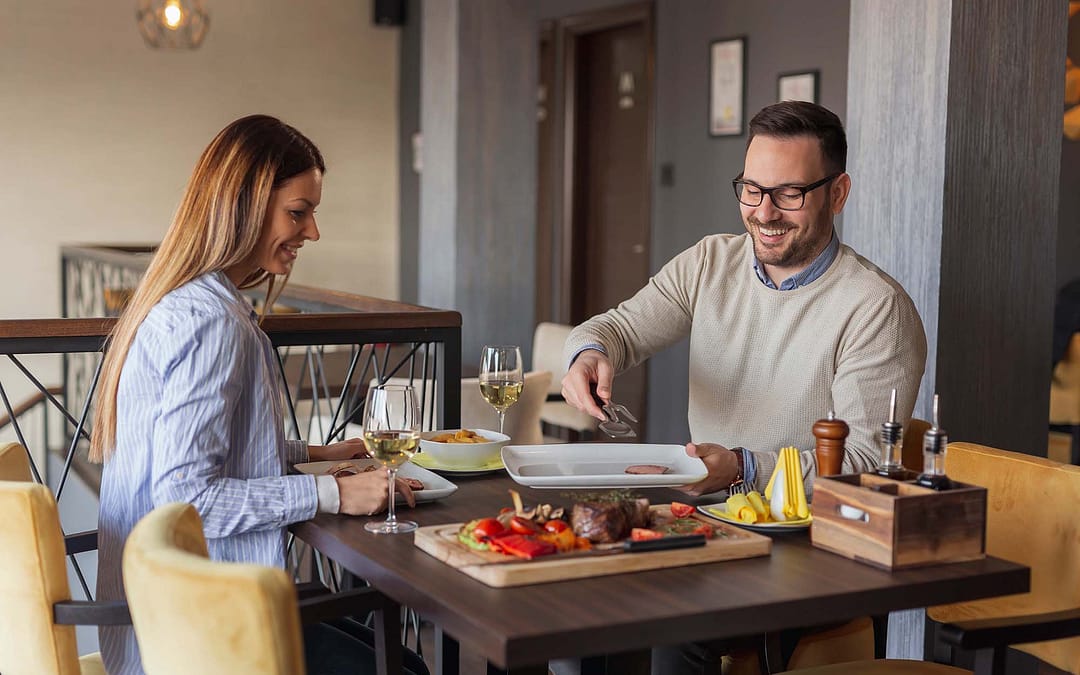 I use the word soul mate carefully as I don't believe we only have one partner for us in this lifetime. Instead, I believe we have many "right partners" for us aligned with who we really are. So, for those that feel they had their once in a lifetime love affair, your...
read more
Clearing Limiting Beliefs
Learn what's been stoping you from finding love.
Radical Self Love
Self love is a journey, not a destination. Buy a copy of Alison Verge's Book.