Clearing limiting beliefs
Watch this video to learn about clearing your limiting beliefs about love.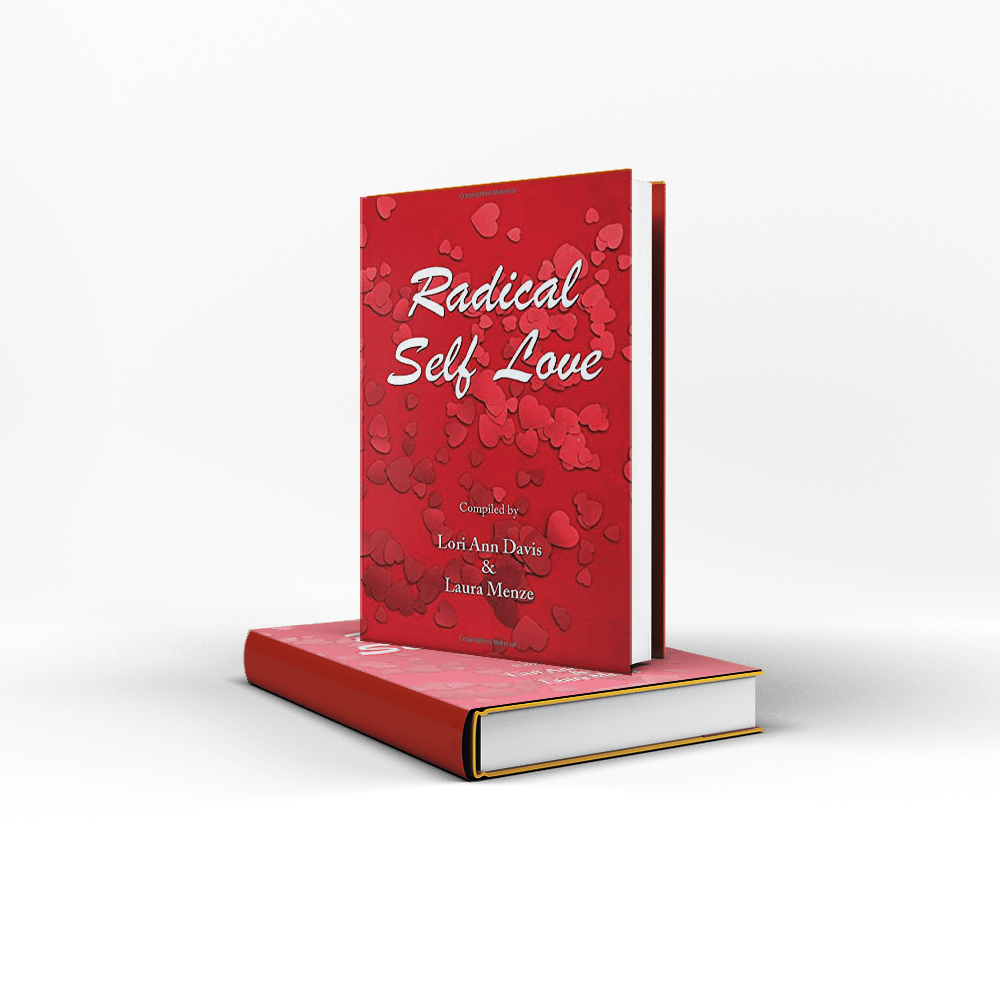 Download a free chapter from Alison Verge's book Radical Self Love. This book provides you with many different ideas and practices from 8 experts that you can implement right away, supporting you on your Radical Self Love journey.
Dating can be challenging!
Why do it alone?
Sometimes it can feel scary or even embarrassing to seek help, especially if your experiences with dating haven't been very successful in the past. Your trust is important to us. We promise to always create a safe space for self expression, healing, and growth.