Find Love without Dating Apps!
Let's face it…
Dating is tough. It's time-consuming and emotionally draining.
When you have gone on date after date and end up with the same dead-end results, it's easy to get overwhelmed – and want to give up. You start to wonder if love is even possible for you.
Can we ease your mind a bit? The truth is, it is really frustrating and overwhelming to date in the current dating environment. You're not alone.
You just need the proper tools focused on attracting the right partner.
We have the tools you need. As professionally trained relationship coaches, we have helped many just like you; those who just want to find love, but nothing is working. Our programs will help you fix your mindset, develop a dating strategy, and FINALLY have FUN attracting potential partners who align with your core values.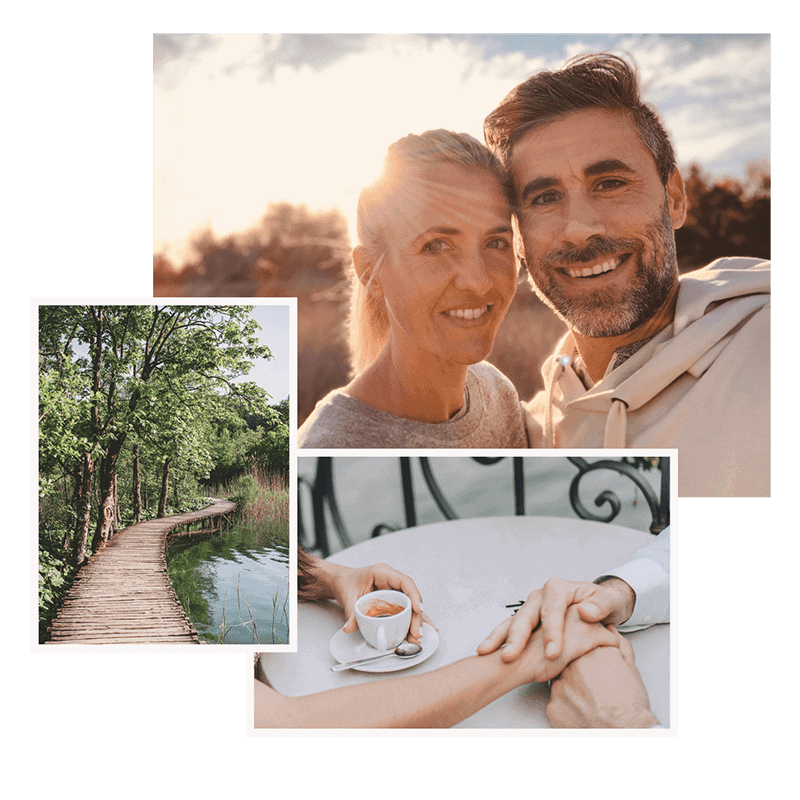 Certified Sexologist, Dating and Relationship Coach services, specializing in psychometric testing to help people discover who they are, what they need and how to attract/have the most incredible lasting relationship!
Have you been frustrated by:
Wasting time on dating apps?
Being confused by the current dating rituals?
Choosing all the wrong people?
Not feeling good enough?
Not finding anyone relationship worthy?
Never getting a commitment?
Feeling like you will never find lasting love?
At Path2Love Coaching, we will work with you to help you overcome these hurdles.
Helping you find your way!
Dating is challenging. It can be overwhelming, frustrating, time-consuming and let's face it, at times, disheartening. But with proper tools and guidance, the obstacles standing in your way of lasting love and a fulfilled life can be cleared.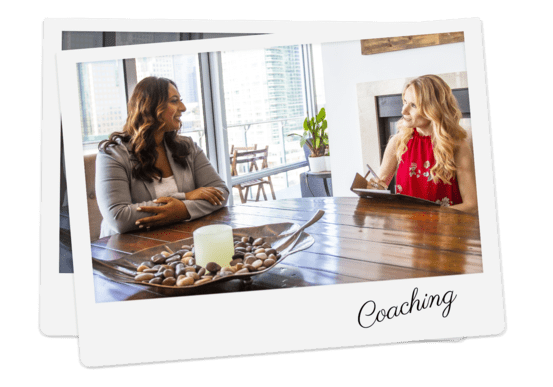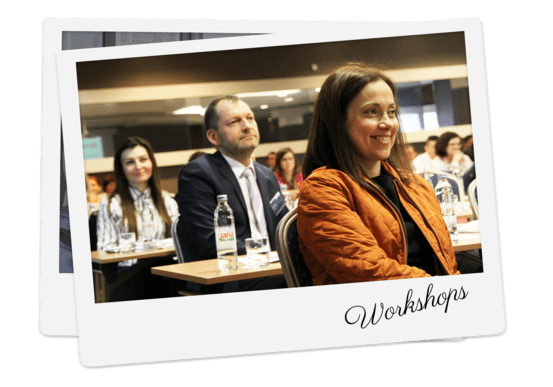 Learn dating, relationship tips, and strategies to change your mindset. Stop repeating the same patterns and access the proper resources to draw you closer to connecting with the right partner for a lasting loving relationship.
NEW Vetted Dating Membership Community FOR SERIOUS DATERS 40+
Join a vetted network of serious daters and gain access to accomplished professionals in your region looking for love. What's more, you'll be able to access a range of support including events, expert talks, workshops, and a library of literature covering an array of topics ranging from self-development to attracting love.
You could be the one
    holding yourself back.
Unclear Vision

Limiting Beliefs
Lack of Confidence
Lack of Dating Skills
Lack of Self Awareness
Baggage needed to be dealt with
Think of our programs as your GPS, guiding you toward a strong, healthy relationship with your future partner AND yourself. As our client, we'll take you on a journey of self-discovery, skill-building, and action. Walls are torn down, limiting beliefs crushed and confidence built up – so the path is clear to finding and keeping a loving, lasting relationship.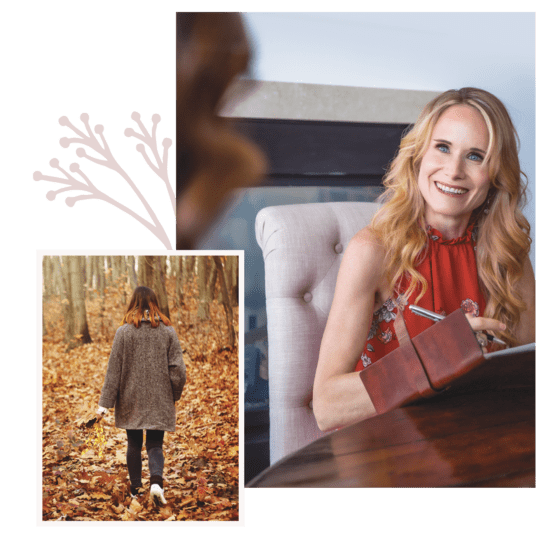 Download your editable FREE Dating Resume Template 
Get access to your complimentary dating resume template that will provide clarity on your key qualities, what you need in a partner, deal breakers, date ideas and more. BONUS – get on the waitlist to gain early access with bonuses and freebies to my professional dating membership community. No obligation to join.
Discover how we can help you…
Watch Now
What our clients have to say:
"Thanks to your coaching exercises, I have tweaked my online profile to attract my new boyfriend. It was great because he actually reached out to me and he said it was because my profile was different from most."
— Lynn C.
"Alison is professional, compassionate, insightful, understanding, and kind. I was a wreck after separating from my wife of six years and partner of nineteen years. But, after a short time working with Alison, I got back on the path to finding myself and my happiness again."
— Dustin H.
"Having Alison as a coach has been a pleasure and I feel confident that I can now find a great partner to spend the rest of my life with."
— Taylor H.
"I now understand who I am and what I really need and want in my life and relationships. I feel confident that I can find the right women to spend the rest of my life with! I would highly recommend Alison to anyone struggling with a relationship or life."
— Rob M.
Book your complimentary call!
Complete the form below and take the first step to finding lasting love.