Let Us Help You Find Lasting Love…
Save time. Save emotional energy and get full personalized support!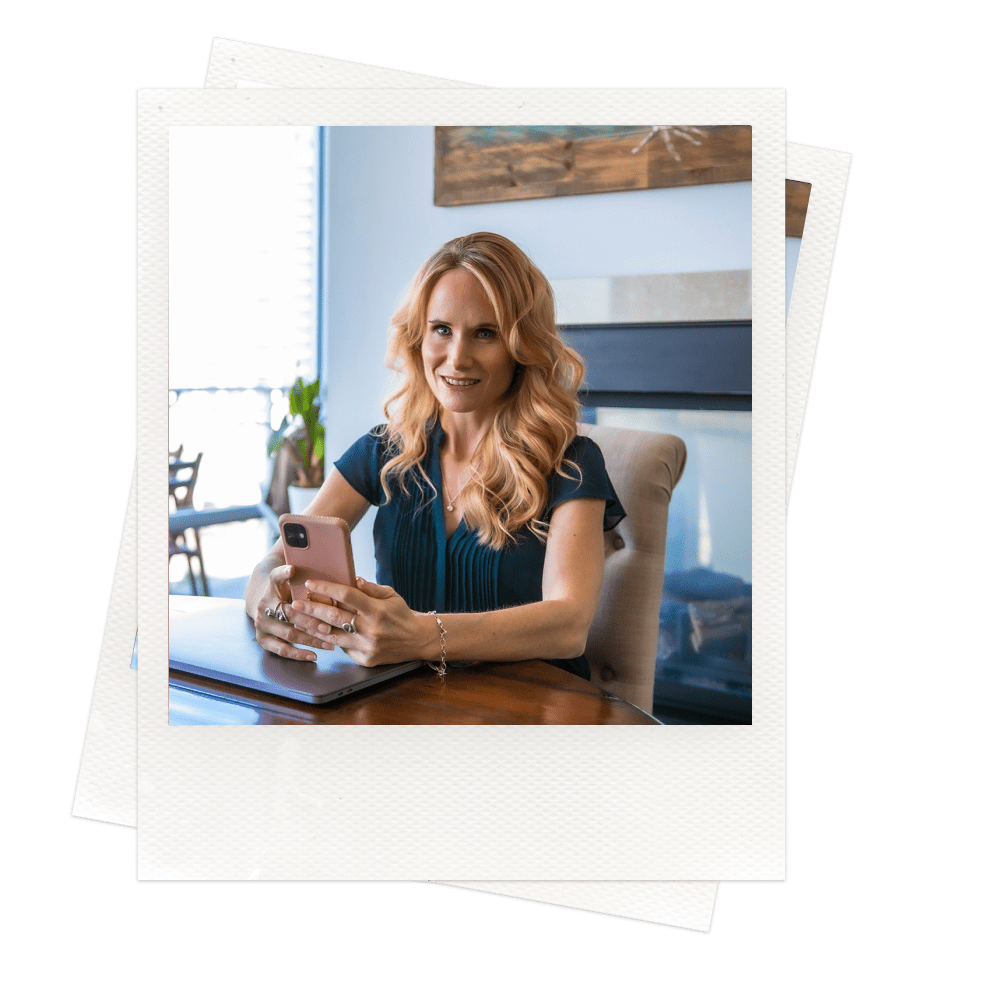 Modern Relationship Coaching for a Modern Dating World
At Path2Love Coaching, we know you are the kind of person who wants to have a great relationship without losing your sense of self. To achieve that, you need to attract the right partner.
The problem is, the modern dating scene is full of drama and confusion, not to mention a time sucker, which makes you feel drained. We understand how hard it can be and why many days you just feel like throwing in the towel.
We believe that dating should be fun and that having a lasting, loving relationship is possible.
That's why we developed a system to help you overcome the hurdles and live your best life with the right partner by your side. Here's how it works: you gain complete clarity on exactly who you are, what makes you tick, what you need in a partner for lasting fulfillment and how to attract them. So book a call now, so you can stop feeling hopeless and have the relationship you always dreamed of.
Let's Get to Know Each Other
Welcome to Path2Love Coaching
I'm Alison –– Relationship Coach, Dating Expert, Co-author of "Radical Self Love" and, my favourite title, Mother of two amazing teen girls.
Your "Path 2 Love" (or anything in life) never quite plays out how you think it will. My story is a testament to that.
In 2015, a bad skiing accident left me in a wheelchair with a horrible, incurable condition. Shortly after, my 20-year marriage fell apart.
Just as you might be doing now, I hesitantly re-entered the dating world. If you've been dating online, you've probably experienced much of the "dating jungle" that I did – ghosting, catfishing, and disappointing interactions one after another.
Ready to give up, I went on a mission to uncover every angle of this problem and found the common denominator contributing to the issues – me.
So, I hired a coach to help me resolve it. Once I started practicing self-love and self-awareness, I started seeing new possibilities. I interviewed happy couples and individuals and analyzed various dating profiles to see what worked and what didn't. I completely changed my approach based on this "direct market research," and it wasn't long before I met the wonderful man I'd been searching for!
Having gone from lonely and in pain to happy and in love, I was excited to help others do the same. I enrolled in a life and relationship schooling program and combined their tools with my own. By focusing on mindset shifts, self-awareness, success habits and dynamic dating plans, my clients break old patterns and attract lasting love. Witnessing my clients' joy as they finally find their dream partner means everything!
Today, I am still in a blissful relationship (4 years) with that amazing man and am so excited for our future together. We love to travel, explore the city, spend time with loved ones, and enjoy cozy, romantic nights at home.
Now, I'm ready to help you find your pair. To not only find the love of your life, but to fall in love with your life.
Dating Expert,
Relationship Coach,
Co-author of "Radical Self Love" and,
my favorite title, Mother of two amazing teen girls.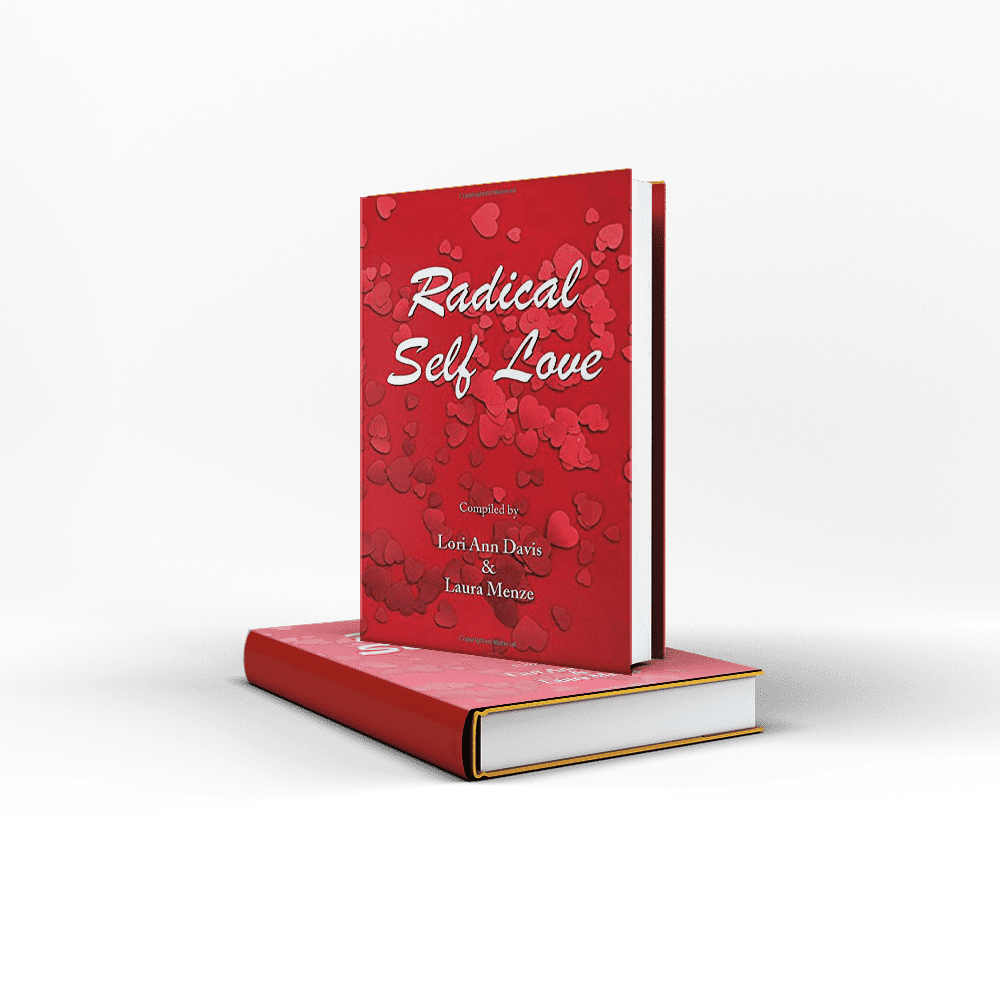 Get my book - Radical Self Love
This book provides you with many different ideas and practices from 8 experts that you can implement right away, supporting you on your Radical Self Love journey.