Sexology Services
Ignite Your Sexual Wellness and Discover New Levels of Pleasure!
Explore the realms of your sexuality, embrace your desires, and unlock a fulfilling and vibrant sex life with our personalized sexology services.
Whether you're seeking to enhance your sex life, address specific concerns, or embark on a journey of self-discovery, we have tailored coaching packages designed to meet your unique needs.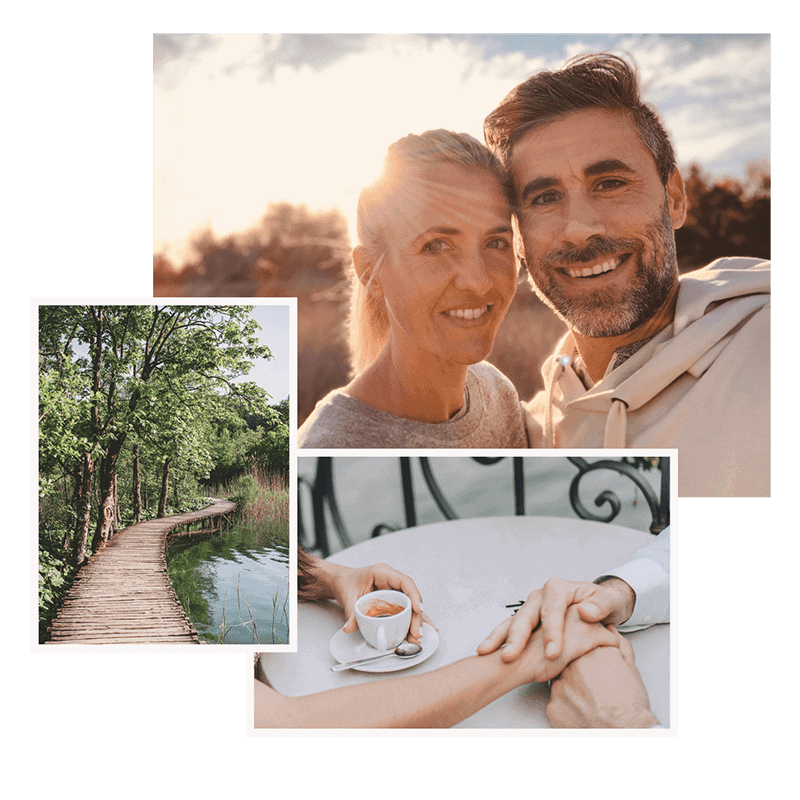 Have you experienced challenges
in your sexual life?
Feeling unsatisfied or disconnected in your sexual relationship?
Struggling with issues such as low libido, performance anxiety, or sexual dysfunction?
Desiring to explore your sexual preferences, fantasies, and boundaries?
Wanting to improve communication and intimacy in your sexual encounters?
Facing difficulties in navigating sexual transitions or exploring new sexual experiences?
If you answered yes to any of these, you're not alone. Many individuals encounter similar challenges. Our sexology services can help you overcome these obstacles and experience a fulfilling and enjoyable sex life.
At Path2love Coaching, we provide a range of sexology coaching packages tailored to address your specific needs. Our coaching services include:
Sexual Wellness
Enhancing Intimacy
Sexual Communication
Sexual Exploration
Sexual Confidence
Sexuality and Aging
Sexuality and Disability
Sexuality and Relationships
During our coaching sessions, you'll have the opportunity to explore your sexual identity, overcome barriers, and discover new dimensions of pleasure and connection. Our compassionate and non-judgmental approach creates a safe and supportive space for you to share your concerns, ask questions, and receive guidance.
Book a free consultation today to learn more about our sexology coaching packages and find the best fit for your sexual wellness goals. Let us help you embark on a transformative journey of sexual empowerment, self-discovery, and satisfaction.
Helping you find your way!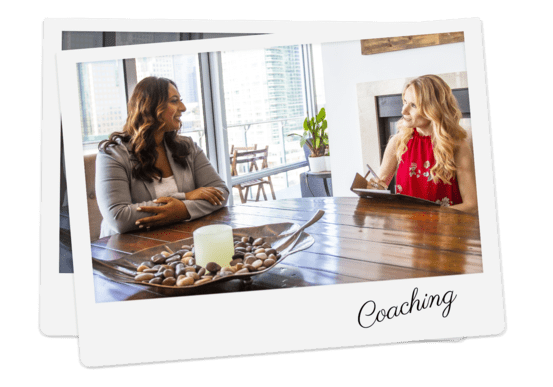 Experience a personalized approach crafted to honor your unique situation. We understand that sexual wellness is a deeply personal and intimate aspect of your life. Our coaching services create a safe and non-judgmental space for you to freely express your concerns, desires, and aspirations. Through open and compassionate dialogue, we gain a comprehensive understanding of your needs, enabling us to create a customized coaching plan tailored specifically to address them.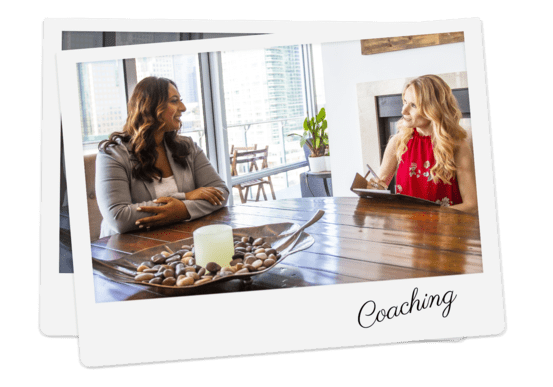 Immerse yourself in a comprehensive coaching experience enriched with a variety of techniques and exercises. We'll guide you through proven methods designed to enhance your sexual well-being, improve communication, and deepen intimacy. Our coaching sessions may incorporate psychometric analysis, reflective exercises, and practical tools to support your sexual growth and exploration. With our expertise and support, you'll gain the confidence and knowledge to navigate the complexities of your sexual journey.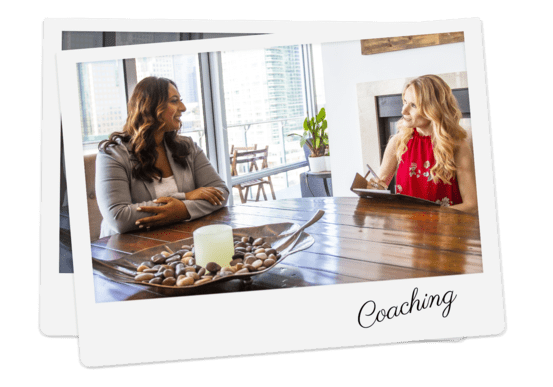 Receive ongoing support tailored to your evolving needs as you continue to explore and nurture your sexual well-being. We're committed to your long-term satisfaction and offer continued guidance, resources, and accountability to ensure your sexual growth and empowerment. Our aim is to empower you to create a fulfilling and satisfying sexual life that aligns with your desires and values.
Embark on a transformative journey of sexual empowerment, self-discovery, and satisfaction.
Contact us today to book a free consultation and let us be your trusted partner on this extraordinary path to sexual well-being
You could be the one
    holding yourself back.
Are there beliefs about your sexuality that are holding you back from experiencing true pleasure and satisfaction?

Are you unable to identify your own sexual needs and desires, and/or unable to understand and cater to your partner's?

Do you struggle with anxiety or pressure related to sexual performance, impacting your pleasure and satisfaction?

Do you have trouble discussing your low libido with your partner, and wish you could be on the same page to find solutions?

Are you experiencing a lack of emotional or physical intimacy in your sexual experiences?

Are there unresolved conflicts or issues within your relationship that are affecting your sexual well-being?

Has your sex life gotten dull or non-existent and you need help exploring new activities, fantasies, or experiences to reignite your sexual desire?
If you've answered yes to any of these questions, it's possible that you're unintentionally holding yourself back from experiencing a fulfilling sexual life. But fret not, we are here to guide you in overcoming these obstacles and help you achieve the sexual satisfaction and well-being you deserve. Let's embark on this journey together and unlock the potential for a healthier and happier sexual self.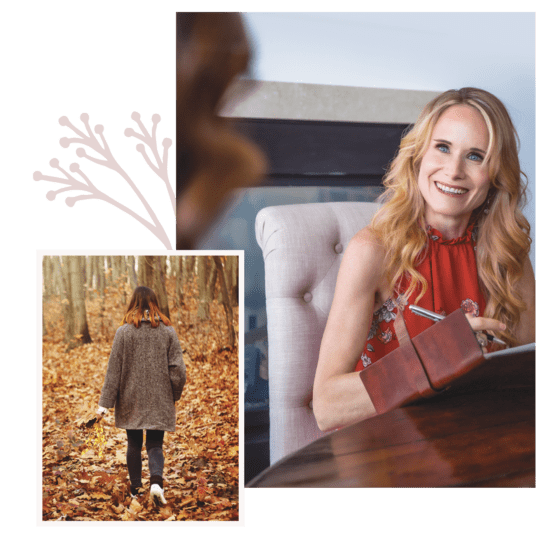 What our clients have to say:
"Alison's Sexual Exploration Coaching has been a life-changing experience for me. Through her guidance and expertise, I have been able to navigate my desires, explore new aspects of my sexuality, and develop a deeper sense of self-acceptance and confidence. Her compassionate and non-judgmental approach created a safe space for me to express my concerns and ask questions without fear. I am grateful for Alison's support in my journey towards sexual empowerment and fulfillment."
— Jessica.
"Working with Alison as my Sexuality and Relationships Coach has been truly transformative. Her deep understanding, empathy, and expertise helped me navigate challenges in my sexual relationships and develop healthier communication and intimacy. Through her guidance, I have gained a better understanding of my own desires, boundaries, and needs, which has led to more fulfilling and satisfying connections with my partners. I highly recommend Alison's coaching services to anyone seeking to enhance their sexual well-being and relationships.."
— Mark
Book your complimentary call!
Create the love life you deserve! Take charge today and make it your own reality!