Preserving Independence, Navigating Love
Let Path2love be your guide to meaningful connections!
Leave behind the frustrations of being single and embrace personalized support on your journey to committed love. Unlock the secrets to finding your ideal partner, reignite your passions, and create a life filled with love, happiness, and freedom.
Let Path2love empower you to discover genuine connections without compromising your independence.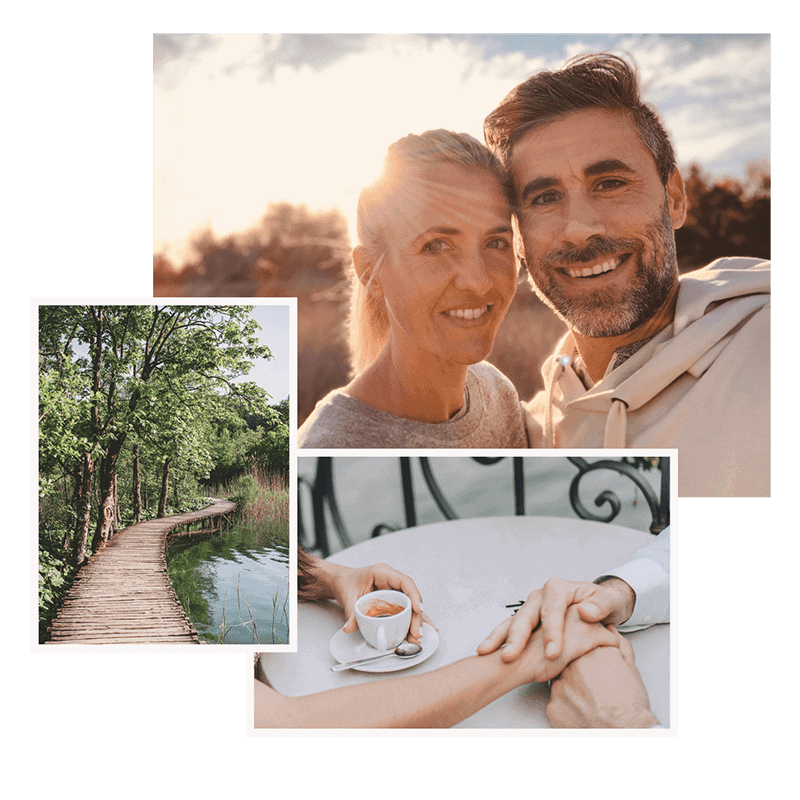 Have you experienced any of the following challenges or limiting beliefs as a single person?
Feeling lonely or dissatisfied with your single status?
Struggling to meet compatible partners or finding yourself in the wrong relationships?
Feeling disconnected or unsure about what you truly desire in a partner?
Being hurt before and afraid of getting your heart broken again?
Questioning what you want in your future life and whether you even want a relationship?
Believing that all the good ones are taken and there's no one left for you?
Feeling like your age or attractiveness is a barrier to finding love?
Dealing with self-sabotaging behaviors that hinder your chances of finding a meaningful connection?
Finding it challenging to break free from negative patterns and establish a healthy, loving relationship?
f you answered yes to any of these, you're not alone. Many singles face these challenges, but they don't have to define your love life. You have the power to turn things around and create a fulfilling and meaningful relationship.
That's where we come in. As a Certified Sexologist, Dating and Relationship Coach, Alison offers a range of personalized coaching packages designed specifically for singles like you. During the coaching sessions, you'll have access to various tailored packages that address your unique goals and challenges. Some of these packages may include:
Dating Strategy and Planning: Develop a personalized dating plan and learn effective strategies to meet compatible partners.
Heart Healing and Emotional Resilience: Heal past heartbreaks, let go of emotional baggage, and develop resilience to embrace new love.
Dating Confidence Boosting: Enhance your self-assurance, charisma, and magnetism to attract and engage potential partners.
Compatibility Assessment: Utilize advanced tools and techniques to determine compatibility with potential partners.
Love, Intimacy, and Social Connection: Enhance your emotional and physical intimacy skills, cultivate deeper connections, and develop strong social skills to foster meaningful relationships.
Online Dating Profile Optimization: Maximize your online dating potential by crafting an irresistible profile that showcases your unique qualities and attracts compatible matches. Learn techniques to highlight your strengths, select the best photos, and write captivating descriptions that resonate with potential partners.
Breaking Unhealthy Relationship Patterns: Break free from destructive relationship patterns and create a healthier approach to love. Explore the root causes of past relationship challenges, understand self-sabotaging behaviors, and develop strategies to cultivate healthy, fulfilling relationships moving forward.
Click here for details on our flagship program that has helped countless people find love.
Book a free call today to learn more about these abundant packages and others in order to discover the best fit for your relationship goals.
Helping you find your way!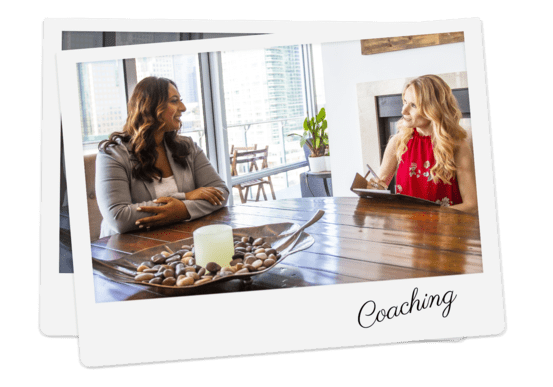 Experience a personalized approach crafted to honor your unique situation. We understand that sexual wellness is a deeply personal and intimate aspect of your life. Our coaching services create a safe and non-judgmental space for you to freely express your concerns, desires, and aspirations. Through open and compassionate dialogue, we gain a comprehensive understanding of your needs, enabling us to create a customized coaching plan tailored specifically to address them.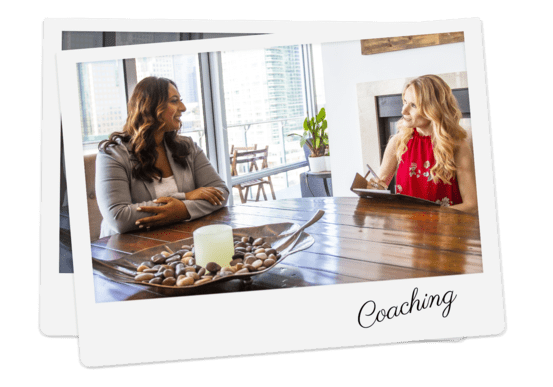 Immerse yourself in a comprehensive coaching experience enriched with a variety of techniques and exercises. We'll guide you through proven methods designed to enhance your sexual well-being, improve communication, and deepen intimacy. Our coaching sessions may incorporate psychometric analysis, reflective exercises, and practical tools to support your sexual growth and exploration. With our expertise and support, you'll gain the confidence and knowledge to navigate the complexities of your sexual journey.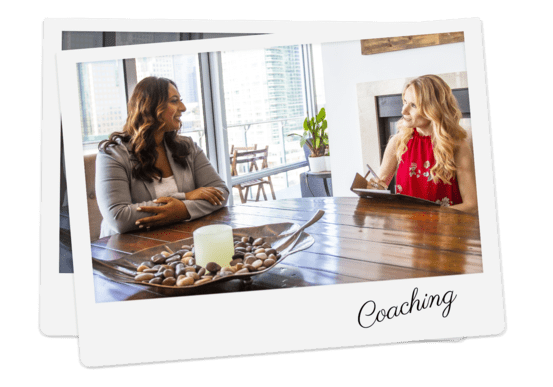 Receive ongoing support tailored to your evolving needs as you continue to explore and nurture your sexual well-being. We're committed to your long-term satisfaction and offer continued guidance, resources, and accountability to ensure your sexual growth and empowerment. Our aim is to empower you to create a fulfilling and satisfying sexual life that aligns with your desires and values.
Embark on a transformative journey of sexual empowerment, self-discovery, and satisfaction.
Contact us today to book a free consultation and let us be your trusted partner on this extraordinary path to sexual well-being
You might be the one
holding yourself back.
Do you have a clear vision of your relationship goals and how to achieve them?

Are you free of any beliefs that are limiting your relationship potential and happiness?

Do you feel confident and secure in yourself and your ability to attract the right partner?

Do you possess the skills and tools to communicate, connect, and navigate the dating landscape effectively?

Do you have a deep understanding of yourself and what you truly need and want in a partner?

Have you addressed any emotional baggage or past experiences that may be affecting your present dating life?
If you answered no to any of these questions, you may be holding yourself back from experiencing a fulfilling and lasting relationship. But don't worry, we are here to help you overcome these obstacles and create the relationship of your dreams.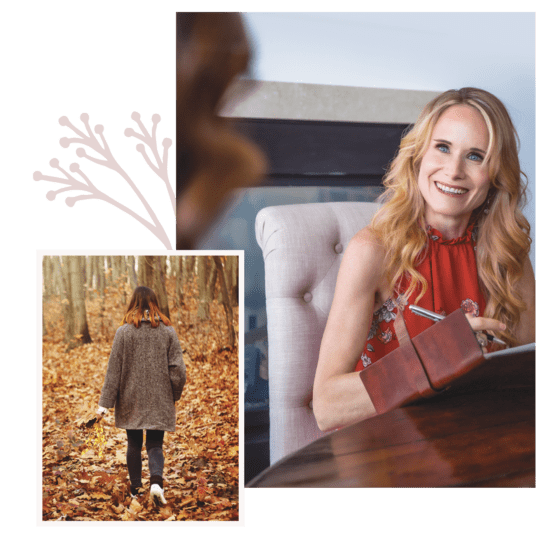 What our clients have to say:
"Alison's Sexual Exploration Coaching has been a life-changing experience for me. Through her guidance and expertise, I have been able to navigate my desires, explore new aspects of my sexuality, and develop a deeper sense of self-acceptance and confidence. Her compassionate and non-judgmental approach created a safe space for me to express my concerns and ask questions without fear. I am grateful for Alison's support in my journey towards sexual empowerment and fulfillment."
— Jessica.
"Working with Alison as my Sexuality and Relationships Coach has been truly transformative. Her deep understanding, empathy, and expertise helped me navigate challenges in my sexual relationships and develop healthier communication and intimacy. Through her guidance, I have gained a better understanding of my own desires, boundaries, and needs, which has led to more fulfilling and satisfying connections with my partners. I highly recommend Alison's coaching services to anyone seeking to enhance their sexual well-being and relationships.."
— Mark
Book your complimentary call!
Create the love life you deserve! Take charge today and make it your own reality!