Igniting Your Love Story: Through Commitment, Independence, and Intimacy!

Welcome to Path2love Coaching…
Where we invite you to unlock the path to extraordinary relationships, profound intimacy, and sizzling passion. Whether you're single and seeking a lasting partnership, a couple longing to overcome obstacles to deep connection, or looking for sexology services to ignite the flames of desire, we've got you covered. Our comprehensive approach is tailored to cater to your unique needs. Led by Alison, a certified sexologist, dating and relationship coach, we strongly believe in the power of independence and inclusivity, especially for those facing sudden challenges like disabilities.
Get ready to embark on a love story that embraces independence, celebrates diversity, and ignites your deepest desires. We can't wait to be a part of your incredible story. Start your empowering journey today and let us guide you towards the extraordinary relationships that will leave you breathless.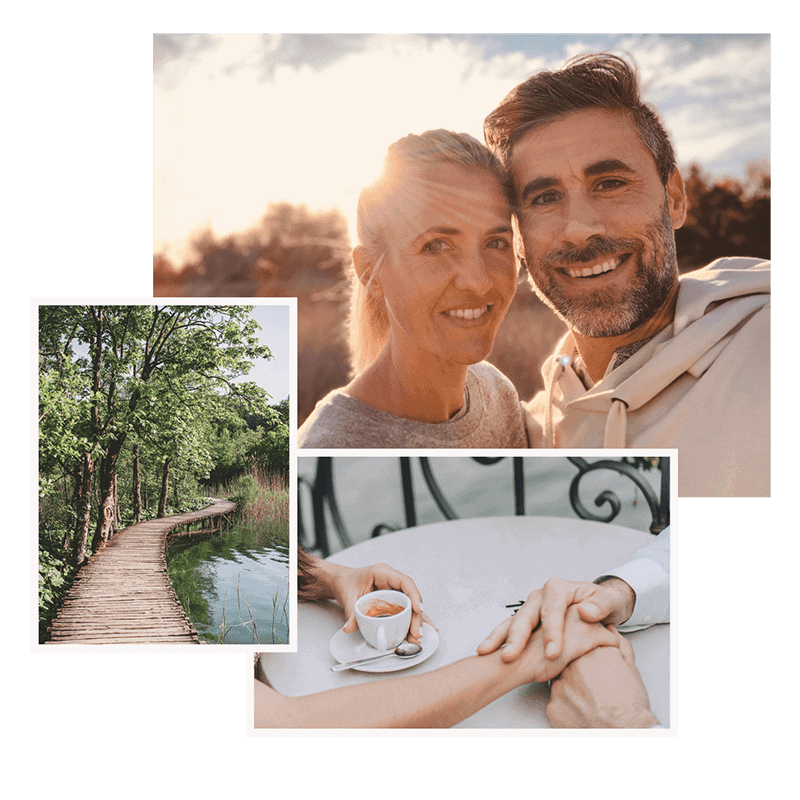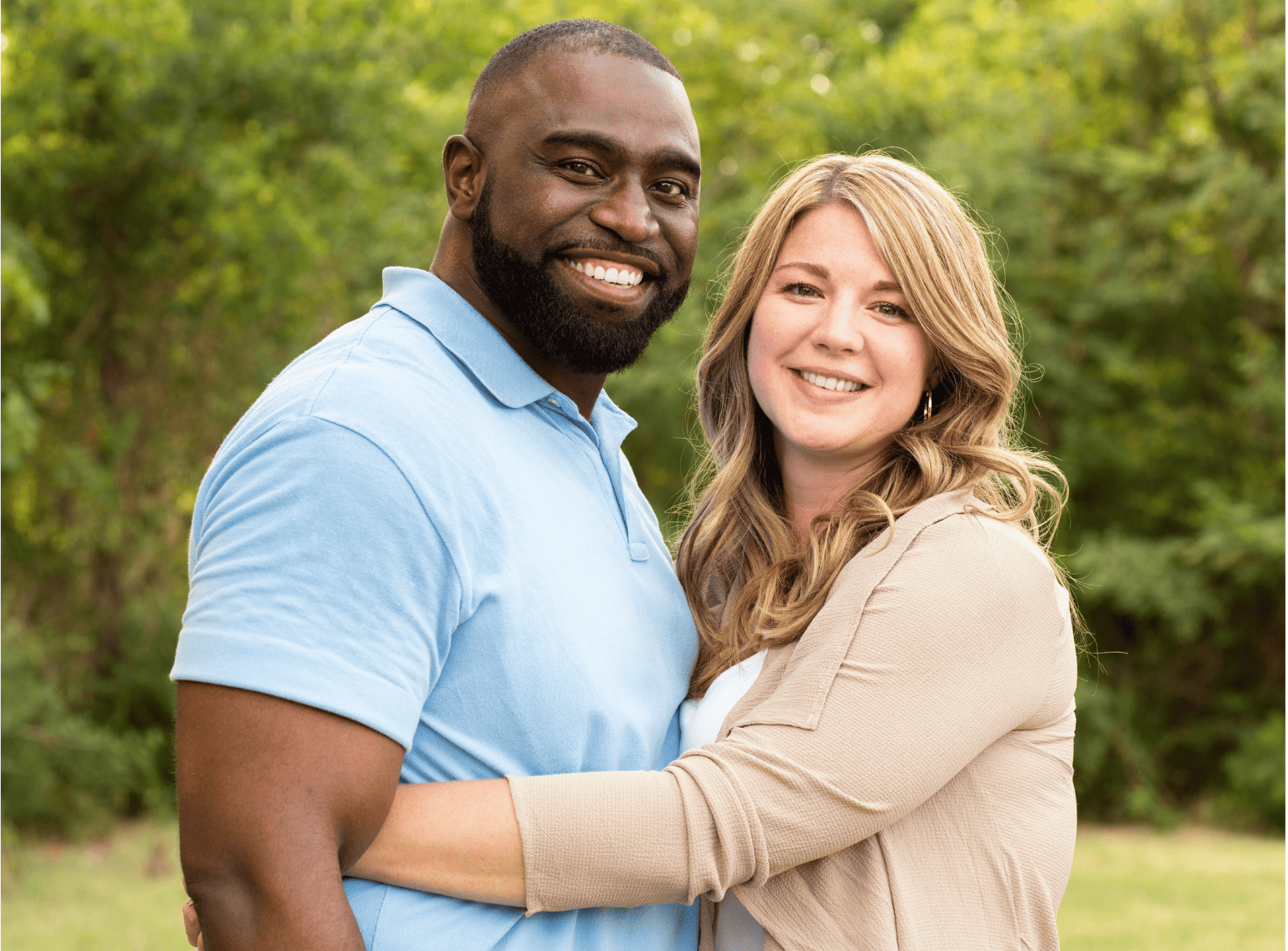 Harnessing Relationship Excellence!
Specialized Workshops and Speaking Engagements for Individuals and Organizations
Bring Alison to Your Location for Inspiring Talks and Transformative Workshops! Whether you're looking for a captivating speaker for your event or a tailored workshop for your personal or corporate needs, Alison offers a wide range of topics that resonate with diverse audiences. From empowering personal growth and enhancing communication skills to navigating the dating landscape with efficiency, Alison's expertise spans various niches. Contact [email protected] for more information on how to book Alison for your next event or workshop!
Note: Our services are inclusive and welcoming to individuals from all backgrounds, orientations, and abilities, including the LGBTQ+ community and those with disabilities. We believe in creating a safe and supportive space for everyone on their journey to finding love and building meaningful connections.
What our clients have to say:
"Thanks to your coaching exercises, I have tweaked my online profile to attract my new boyfriend. It was great because he actually reached out to me and he said it was because my profile was different from most."
— Lynn C.
"Alison is professional, compassionate, insightful, understanding, and kind. I was a wreck after separating from my wife of six years and partner of nineteen years. But, after a short time working with Alison, I got back on the path to finding myself and my happiness again."
— Dustin H.
"Having Alison as a coach has been a pleasure and I feel confident that I can now find a great partner to spend the rest of my life with."
— Taylor H.
"I now understand who I am and what I really need and want in my life and relationships. I feel confident that I can find the right women to spend the rest of my life with! I would highly recommend Alison to anyone struggling with a relationship or life."
— Rob M.
Book your complimentary call!
Complete the form below and take the first step to finding lasting love.