Let's choose the right program for you, to help you navigate the dating scene in order to find lasting love.
Attract & Keep Lasting Love
This powerful 12-week transformational program delivers one-on-one personalized coaching, aimed at those focused on self-development and those ready to live an abundant life and finally experience a fulfilling relationship aligned with who they are.
You will be guided through a journey of self-discovery to dig deep into all facets of your life past and present. Using world-renowned assessments, 20+ exercises and visioning, you clear the obstacles in your path to FINALLY have FUN attracting potential partners who align with your core values by:
Changing your mindset and clearing limiting beliefs to finally start to attract the partners you desire.
Building confidence, self-worth, and resilience.
Learning to spot red flags by breaking down past relationship histories, patterns, and problematic expectations.
Assessing attachment needs and preferences.
Making the best impression before, during and after all dates. Proper skills and communication are key!
Getting clear on the right partner aligned with who you are.
Writing a dynamic, honest, and compelling profile to attract the RIGHT MATCHES.
PLUS, text and email support between sessions and post-coaching check-ins.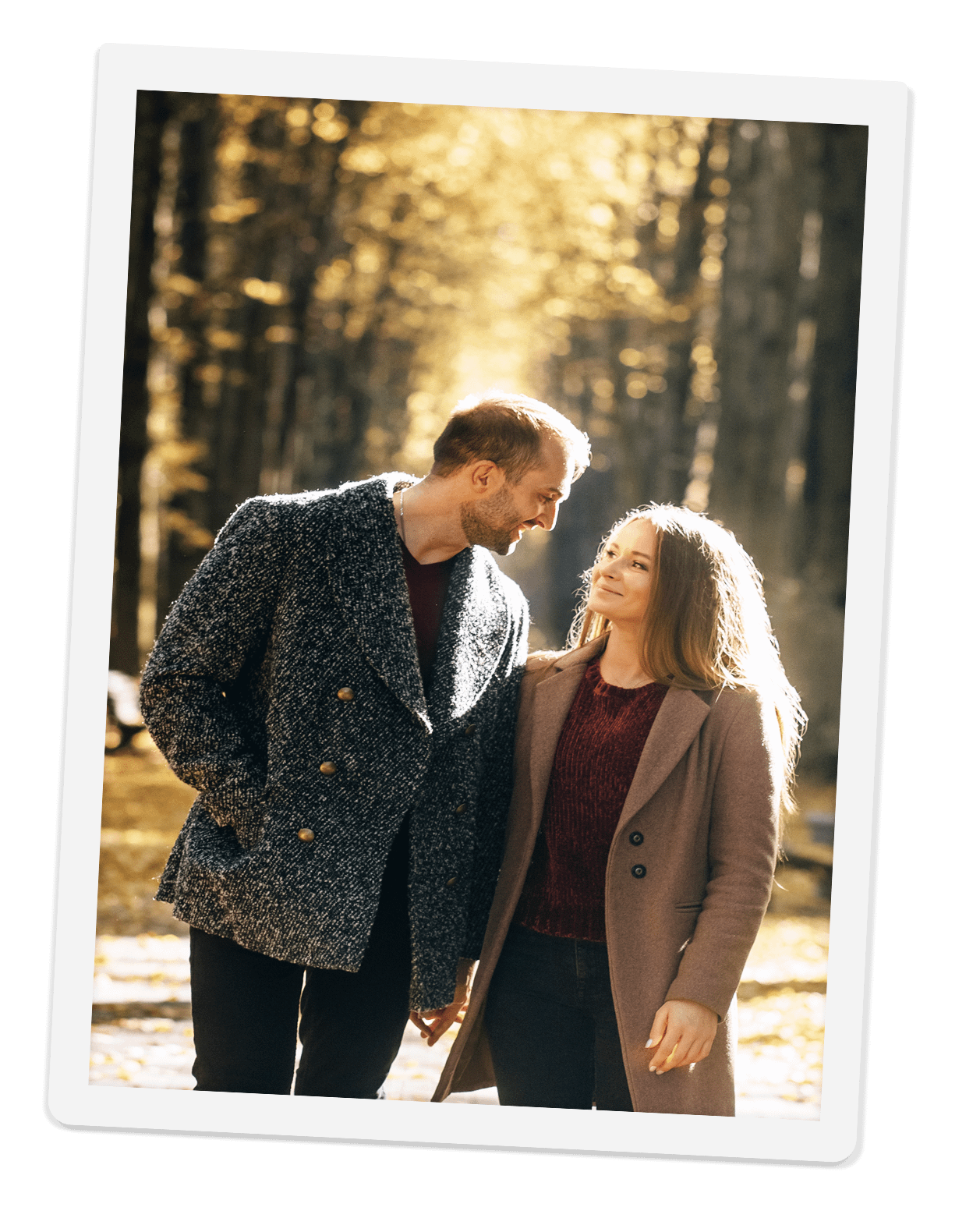 Less time wasting and energy draining disappointments, Path2Love makes the process of finding lasting love so much easier and fun!
Contact me today for a free 30-minute consultation. It all starts with a conversation.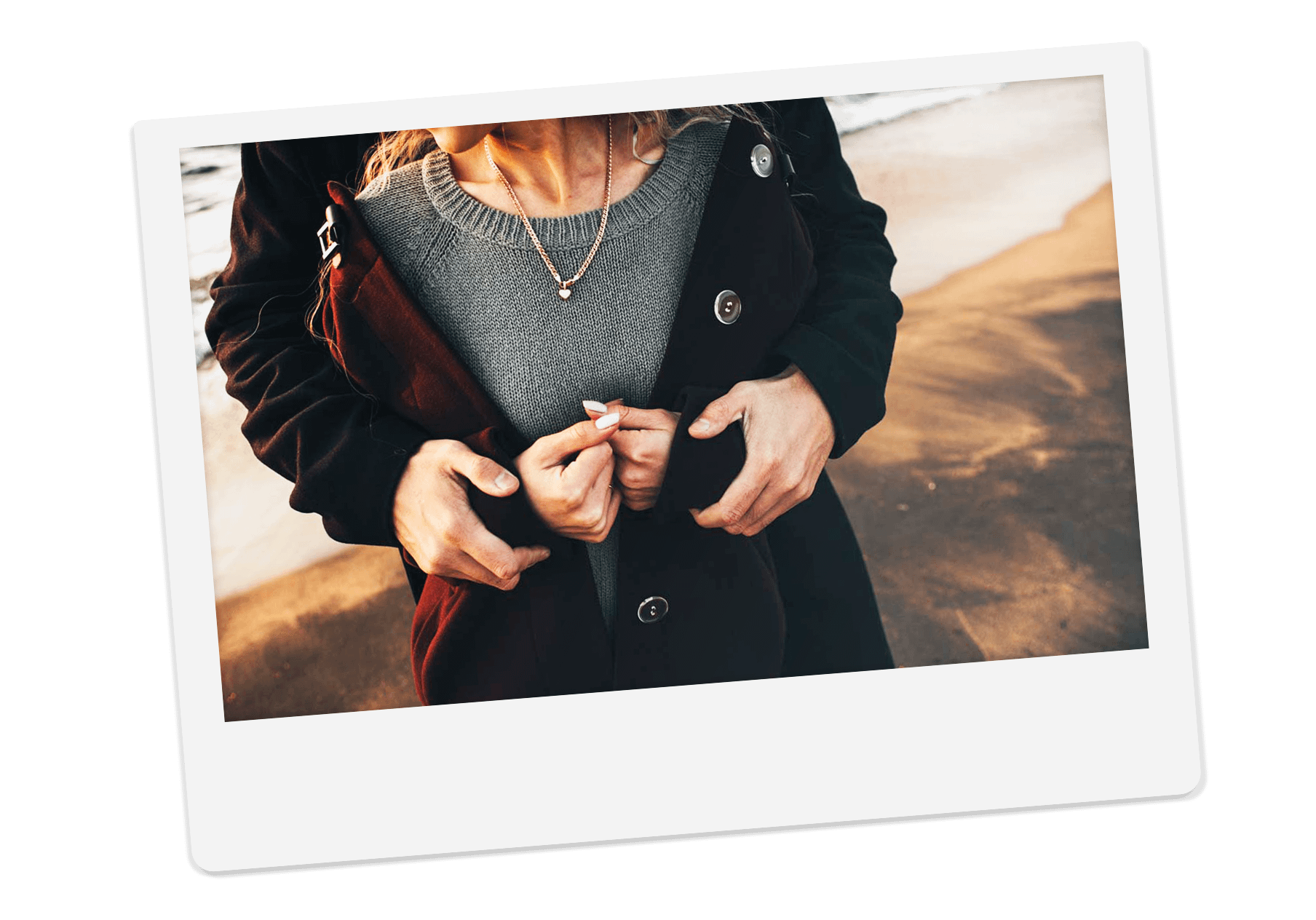 Dating SOS – Find the Immediate Solution
Get immediate help on a burning dating issue in a 1:1 coaching session:
Some possibilities:
Deal with dating challenges
Where and how to meet potential matches
Uncover unhealthy patterns holding you back
How to flirt and know when someone is interested
How to communicate effectively
Build self-esteem & assertiveness
How to know if they are right for you
Dating traps and how to avoid them
Learn your attachment style and how it affects your relationships
Manifestation techniques
And so much more…you lead the way!
Create a Magnetizing Profile!
Receive the winning formula to create a profile that has been carefully designed to attract the right one for you.
Your roadmap includes:
How to stand out amongst the haystacks
How to choose the right

pictures

What to include – and what to leave out!
How to tell the story of you while keeping some mystery
Tricks to capture the right tone
How to create enticing copy – that invites the right types!
All this plus a 1:1 review with a Path2Love coach.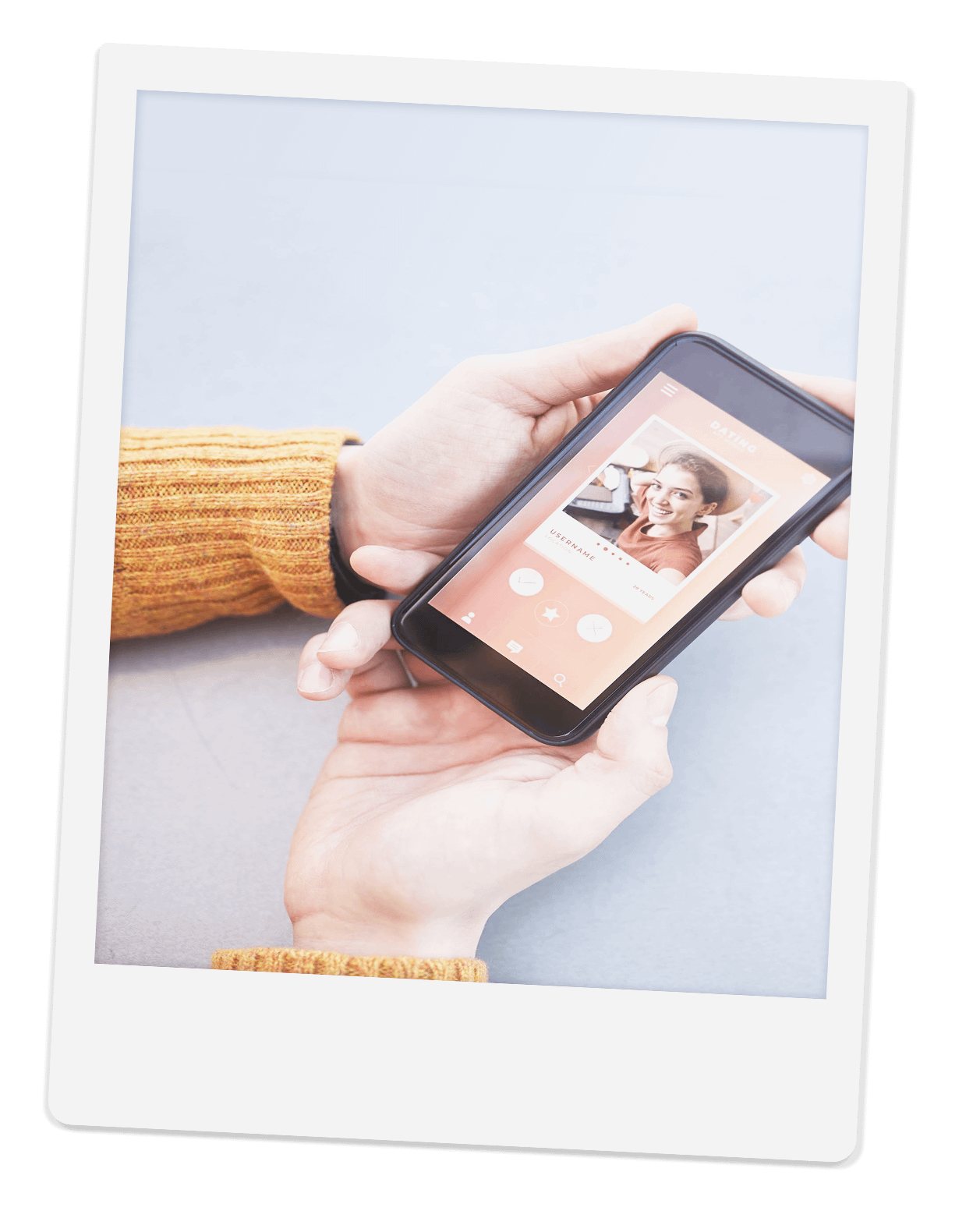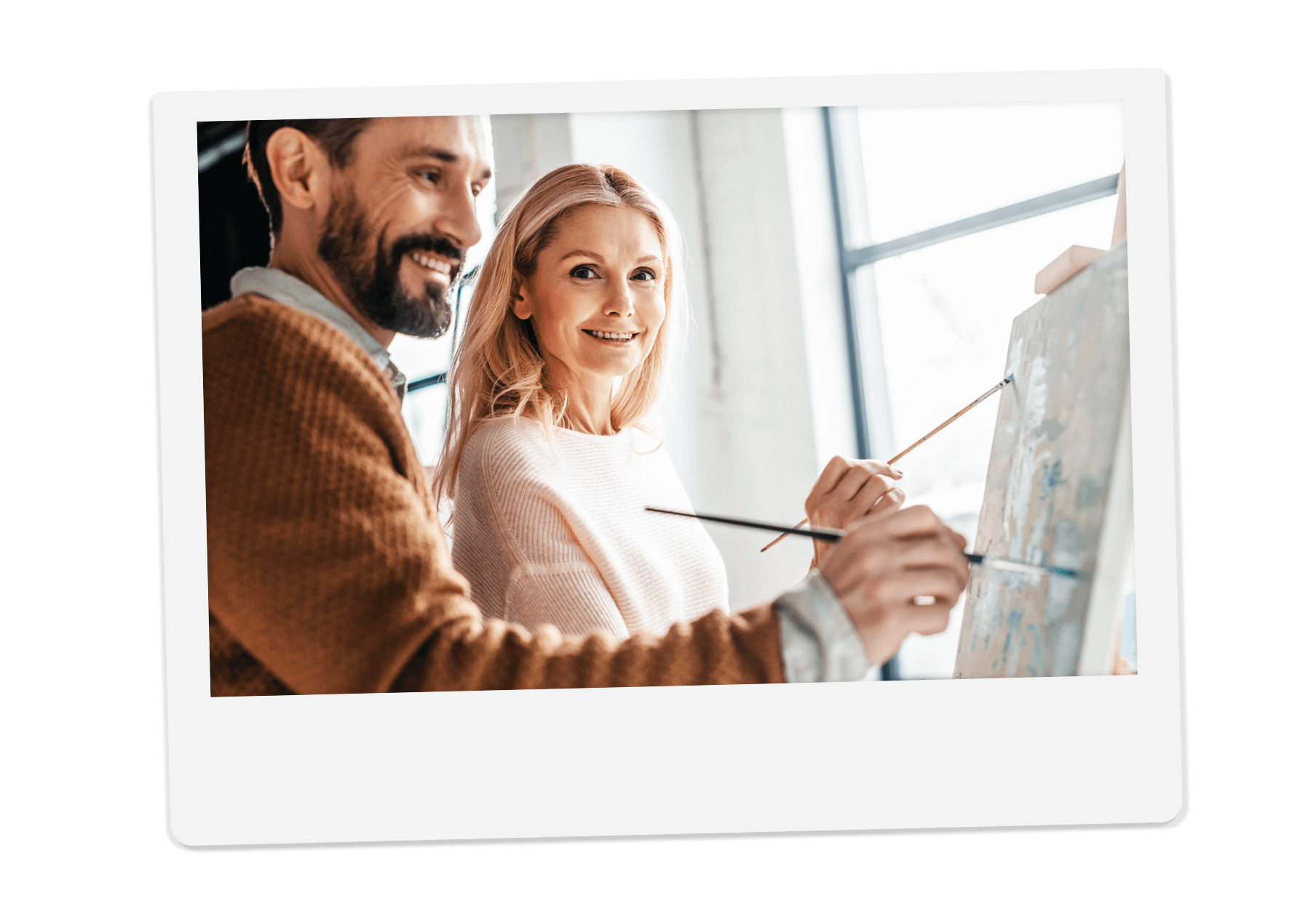 Sit back and relax while we do the work to help find the right match for you.
Services can include:
Developing or revising your dating "style" and how you are marketing yourself

Ensuring your profile(s) better align with your dating "brand"

Taking over the online search for you and select candidates that fit your criteria

Ghost writing initial messages that get you noticed

Converting online matches and interactions to real face-to-face dates